RVV Technologies Sdn Bhd is one of the leading engineering solution provider in Malaysia. With a comprehensive product range and customer-centric design services, RVV Technologies is a trusted partner empowering a variety of surveillance, automation and IoT projects in Malaysia.
Our mission
To be a revolutionary, visionary and versatile engineering consultation company by providing enhanced services to our customers.
Our Vision
To provide quality services that exceeds the expectations of our esteemed customers.
Our Core values
We believe in treating our customers with respect and faith. We grow through creativity, invention and innovation. We integrate honesty, integrity and business ethics into all aspects of our business functioning
Our goals
Regional expansion in the field of engineering and developing a strong base of key customers. Increase research and development sector of the company to support future demands.
VIGKNESHWARAN RAMASAMY
(Chief Executive Officer)
B.ENG (Hons) Electrical & Electronics
UCSI University
Graduate Engineer of Board of Engineering Malaysia (BEM)
IAP Member (Industrial Advisory Panel)
of UCSI University
Dedicated professional with a solid background in the field of robotics training, as well a strategic and creative thinker with strong communication, presentation and writing skills. Highly organized and capable to deal with diversity of clients, professionals and staffs and able to work under constrains and pressure to generate productive results by given deadline.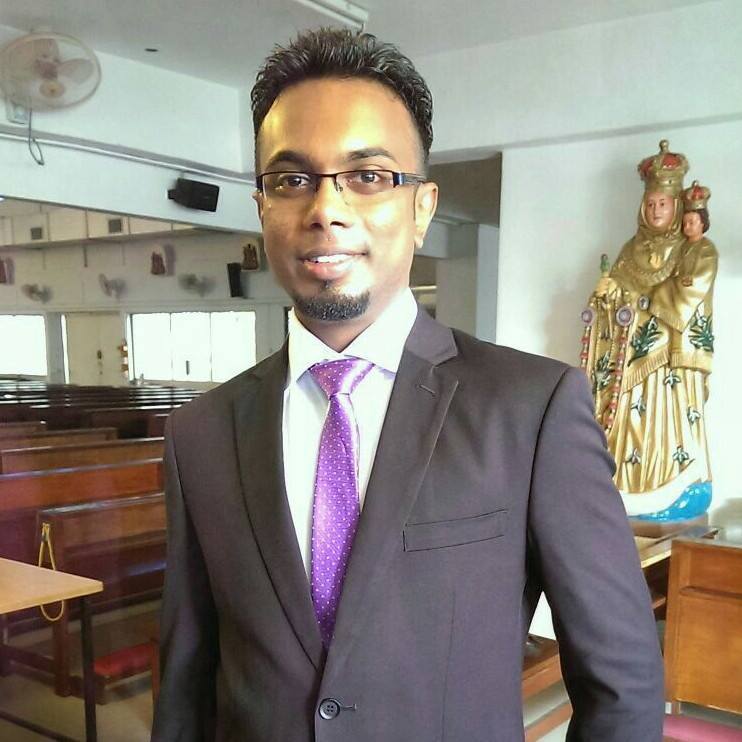 VINCENT YEE
(Marketing Director)
LLB (Hons) University of London Certificate in Legal Practice (CLP)
Former Member of Malaysian Bar
Diligent, competent, and professional in promoting our products and providing solutions to the market place. Emphasise on customer service especially after sales service and serves with highest intergrity. Customer obsessed and have dedicated 15 years of his life serving customers. Customers are well assured of the reliability and dependability of our services and product especially when it comes to compliance with procedures, rules and regulations.
MYURAN @ MAHENDRAN MYURAN
Operations Director
LLB (Hons) University of London
Consultant for setting up and running many internationals schools in the Klang Valley and also specializing in teaching various subjects in the IGSCE and A- level programs while designing syllabuses for the school and extra-curricular programmes. Highly motivated and organized to achieve targets set
KISHEN SIVANANBAN 
R&D ENGINEER
Kishen is an experienced R&D engineer specializing in Robotics, IoT, and Security Solutions. With his expertise in these areas, he is responsible for designing and developing cutting-edge products and systems that incorporate the latest advancements in technology. Kishen collaborates closely with cross-functional teams, including other engineers, researchers, and product managers, to ensure that the products meet customer needs and are viable from a business perspective. He has a deep understanding of the complex challenges involved in developing Robotics, IoT, and Security Solutions and is always looking for new and innovative ways to address them. Kishen's passion for technology and his commitment to excellence make him a valuable asset to any team working on these types of projects.